= The Pioneer Says... =

Will Li-ion Battery Protection ICs Never Perish?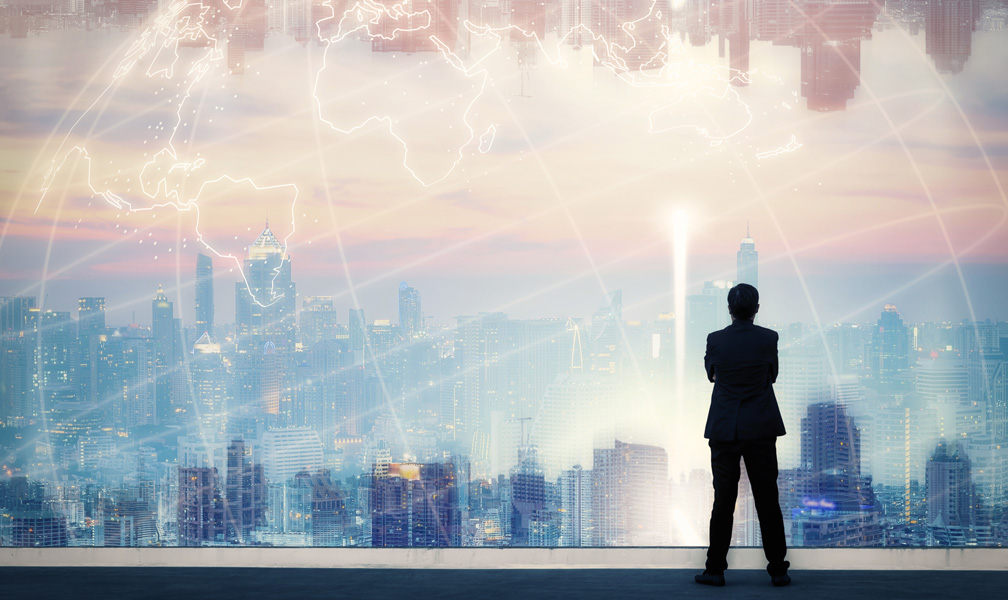 "Containing an IC in your battery?"
A battery manufacturer asked us to consider developing a new IC for battery protection.
It was in 1991, when Ni-Cd batteries had been widely used, Ni-MH batteries had appeared on the market, and in the same period of time Li-ion batteries had just come out in the market. The concept of "battery pack" had not been in common yet, so I was not able to have a clear picture of batteries including an IC.
About 30 years have passed since we accepted the order, now the typical rechargeable battery, and it has become common sense that Li-ion batteries must be equipped with protection circuits and ICs.
★
Portable video cameras were the first application that made Li-ion batteries widely known, and as mobile phones rapidly spread among people in the mid-1990s, the Li-ion battery market also showed a tremendous growth. In accordance with the market expansion, needs for Li-ion battery protection ICs also have increased and the ICs have made great progress in functions and performance.
The first protection IC we produced featured overcharge detector accuracy of ±50 mV. The detector accuracy of then-current standard reset ICs was ±2.5%, which means ±107.5 mV at the overcharge detector threshold of 4.3 V. Compared with that, we were permitted to say that the accuracy of ±50 mV was reasonably high.
Now, most of standard protection ICs are guaranteed with the overcharge detector accuracy of ±20 mV, and highly accurate class ICs assure the accuracy of ±10 mV.
In the perspective of the package, its advance is also remarkable. It has become very small and thin.
The original package was SOP-8, whose scale was 5.2×6.2×1.5mm. Now, our small package named WLCSP measures only 1.1×0.83×0.4mm. In comparison to the original package, the surface is reduced to 2.8% and the height is lowered to approximately 1/4.
★★
Although protection ICs have been making rapid advance, they are safety devices prepared just in case: they never operate if no problem happens. It is possible that they fulfill their role without functioning. At the first appearance of Li-ion batteries in the market, most of system manufacturers had strong ideas that the protection ICs and circuits were extra components for their products.
When battery packs equipped with protection circuits including an IC appeared in the market, developers regarding Li-ion batteries, including us, could not believe that protection ICs would survive forever. For some time, some manufacturers tried to achieve "protectionless."
However, firing accidents of laptop PCs in 2006 became a social issue, and since then it has been required that a PSE* mark be attached to Li-ion batteries. After the designation of PSE, nobody wants to construct a Li-ion battery module without protection circuits, and Li-ion battery protection ICs have firmly established the unique position in the market.
*PSE: abbreviation for Product Safety Electrical Appliance and Materials. The PSE mark shows that a product with the mark is compliant to Electrical Appliance and Material Safety Act in Japan.
★★★
These days, many manufacturers are extensively developing all-solid-state batteries which are considered as the next-generation rechargeable battery. Featuring high safety, high-density energy, and wide operating temperature range, the all-solid-state battery is expected to be useful in the automotive and medical fields.
Nevertheless, as is often mentioned by many specialists, protection circuits will never be removed from modules using all-solid-state batteries. Even though a solid electrolyte replaces the liquid, overcharge or overdischarge must be avoided in order to prevent dendrites from being shaped.
I am sure that we Nisshinbo Micro Devices will continue to supply Li-ion battery protection ICs to customers. Our mission to provide customers with more advanced protection ICs will never change.
Author profile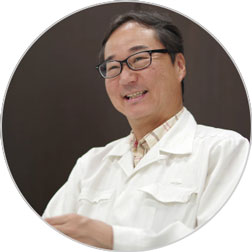 Akihiko Fujiwara
Nisshinbo Micro Devices Inc.
Akihiko Fujiwara has engaged himself in product planning and designing of our Li-ion battery protection ICs since 1990s, the dawn of secondary Li-ion batteries, which has made him famous in the industry. Now as an "expert in protection ICs," he devotes himself to marketing and planning and leads the path of protection ICs we should take, through collecting information on the latest trends in batteries and protection ICs worldwide.