Products for Industrial equipment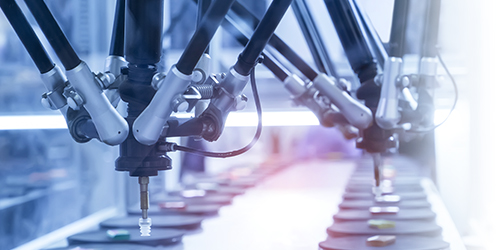 Nisshinbo Micro devices provides wide operating temperature range products to meet industrial market requirements, and also provide the industrial grade that achieves long term reliability.
We propose grade D that achieved long term reliability and applying strengthen screening, and also grade S as for general purpose.
* Only grade-D products are shown in this page.