Li-ion Battery Protection ICs
Enhancing "Safety and Security"


with Nisshinbo Micro Devices Li-ion Battery Protection ICs
1.

Industry-Leading Characteristics


High Accuracy & Low Current Consumption
Our ICs achieve highly accurate and low supply current characteristics by CMOS analog technology. Small and highly accurate protection ICs facilitate your products to be safer than ever.
2.

Various Protections Available


Externally Configurable Protections
We have a wide lineup of battery protection ICs that include various protections such as Temperature Protection, Cell Balancing, Cascade Connection, Open-Wire Detection, and so on. Those protections are externally configurable, which makes the ICs meet the various needs of customers flexibly.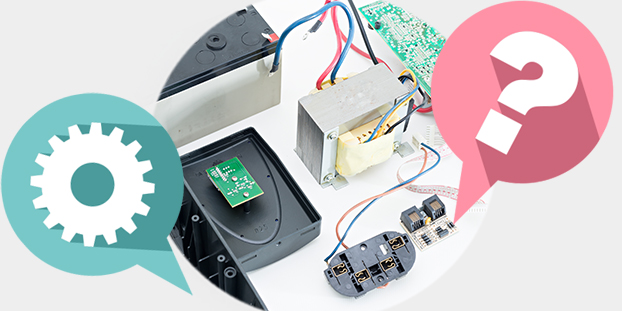 3.

Appropriate for Small & Light Products


Ultra-Small & Extremely-Thin Packages
R5443Z adopt WLCSP (t = 0.36 mm). The world's smallest and thinnest class packages can reduce not only the mounting area but also the size and weight of portable devices and battery packs.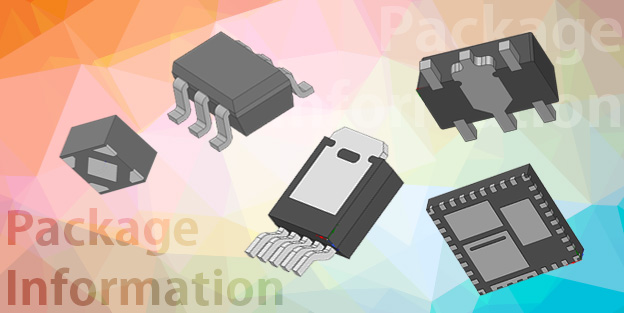 Our Contribution to
"Security & Safety"
Over 20 Years of Experience in Li-ion battery Protection ICs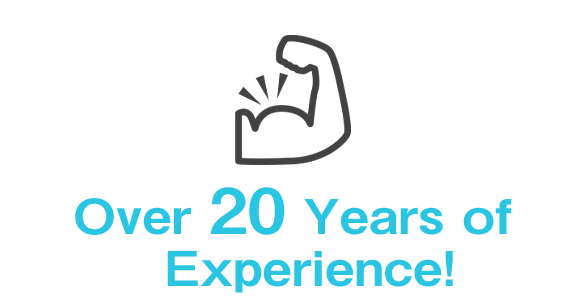 World's Greatest Shipping Records and Shares in 1-cell protection ICs
A global share of 17% in Smartphone Market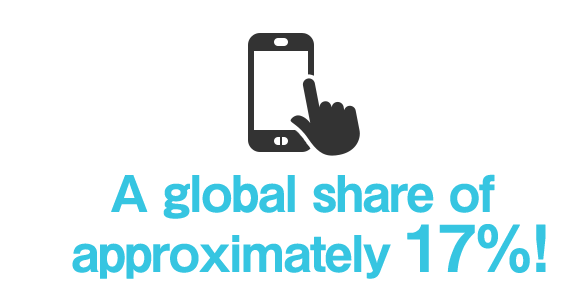 - Typical Applications -
Our "Li-ion battery protection ICs" have been adopted in various kinds of applications.
smartphones, smart watches, battery chargers (power banks), hearing aids, activity trackers, smartglasses

digital single-lens reflex cameras, digital video cameras, portable DVD players, laptop PCs, transceivers, battery chargers (power banks)
power tools, robot cleaners, E-bikes, pedelecs, mobility electric carts, self-balancing hoverboards, gardening tools, drones, ESS, UPS

laptop PCs, power tools, self-balancing hoverboards, E-bikes, robot cleaners