Switching Drivers: Introduction
Nisshinbo Micro Devices provides a lineup of half / H-bridge drivers and gate drivers for use in piezoelectric element, small actuators such as motors, and various inverter drive circuits. These have a wide variety of protection circuits and various drive voltage lineup suitable for various applications. We offer not only general-purpose products with basic functions, but also multifunctional products that meet the specific needs of applications, such as built-in boost convertor, LDO and voltage/current detection functions.
Product Finder
Featured Products
Detail of the Switching Drivers
Gate Drivers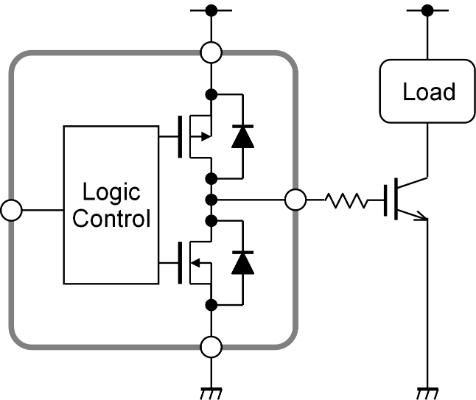 Gate drivers that drive Power MOSFETs and IGBTs. Operating voltage is up to 20 V and ideal for a wide range of applications.
Integrated gate driver with LDOs targeting digital control are also available.
All Gate Drivers
Half / Full Bridge Drivers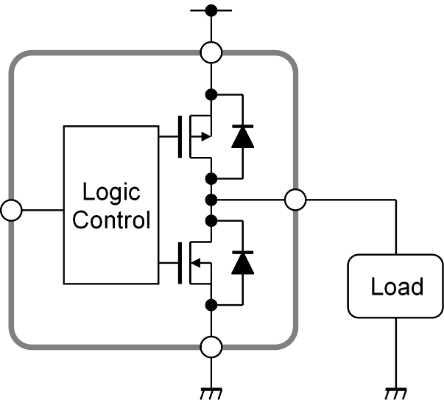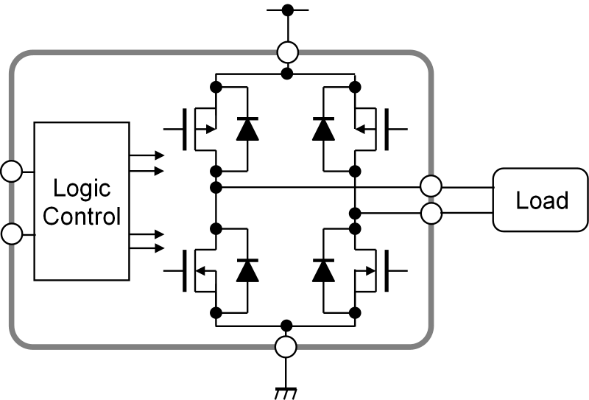 Half-bridge and Full-bridge (H-bridge) drivers for driving actuators, solenoids, relays, and motors.
The product lineup includes a type with a built-in boost convertor targeting for driving small piezo actuators and a low-voltage operation of 1.8 V type.
All Half / Full Bridge Drivers