Nisshinbo Micro Devices has provided optoelectronic devices for about 40 years and our products are used in a wide variety of markets. The portfolio includes six sub categories: Photo Reflectors, Bio-monitoring Sensors, Position Sensors, Touchless Sensors, Photo Detectors and Ambient Light Sensors. These meet market needs such as high resolution, low current consumption, and small and thin package. We also have capability of customized products, so please contact us.
Product Finder
Featured Products
Products for personal healthcare
Our optical semiconductor devices are used in numerous fields, ranging from industrial equipment to consumer devices. Especially, they attract the medical and healthcare fields as key components of healthcare products for personal and company use.
Due to high health-consciousness, the demand for personal healthcare products is increasing. It is obviously helpful for preventative medicine if we can see any changes in our physical condition day by day by ourselves. Also, It can prevent dehydration and heat stroke by detailed phyical condition and exercise intensity monitoring during physical exercise, and is also helpful for planned training management.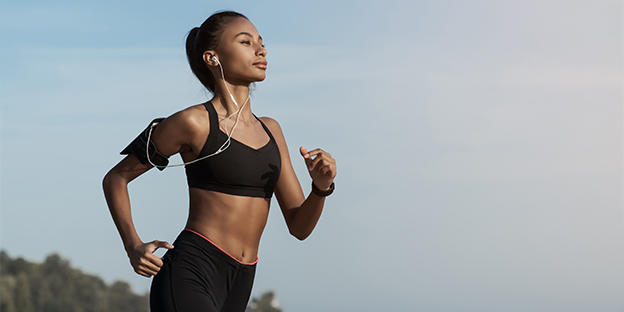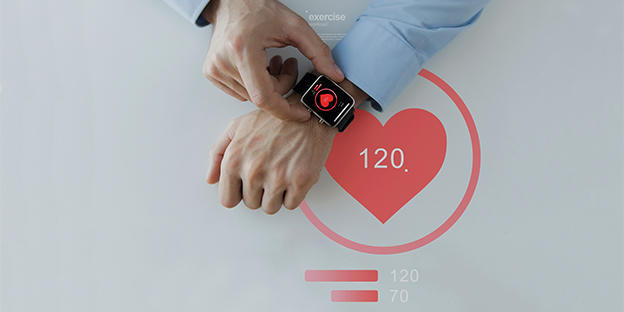 These days, wrist watch type terminals are sold, which use light to irradiate blood vesseles from changes in the amount of reflected light. They have a function to be able to show the increase-decrease of pulse rate and amount of oxygen in the blood (SpO2: peripheral capillary oxygen saturation). As diagnosis for severity of pneumonia by COVID-19, SpO2 monitoring is said to be useful.
Our optical semiconductor devices contribute to the development of wearable devices revolutionize the approach to healthcare. We also play a part in the development of various new products - such as smartphones that can detect your pulse and SpO2 from your fingertip, and earphones that can monitor your health while you listen to music.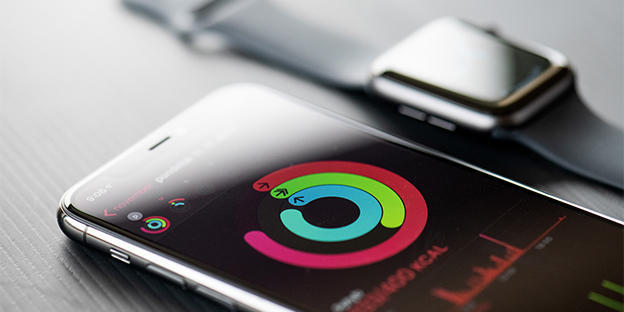 Light receiving / emiting element integrated sensor for reflective type usage
Light receiving element for transmission type usage (High sensitivity / high speed PIN photo diode)
Small size light receiving element for earphone usage (High sensitivity / high speed PIN photo diode)
Position Sensor for high resolution reflective encoder
NJL58xx series
●The NJL5820R/21R/22R series is a reflective type optical sensor combining a high power IR LED and a light receiving element.
●This series has high robustness by processing reflected light from the recommended striped reflectors. Also, it contributes to simplifying assembly and miniaturization of equipment.
●It contributes to reducing current consumption and design effort with the sensor optimized for various rotation detection.
【NJL5821R】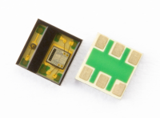 【NJL5822R】

Series
Package Size
Operating
Temperature
Range
Resolution
Reflected/Unreflected surface
Strip Width
NJL5820R
2.6x2.5x0.8mm
-30℃ to 85℃
50.8LPI
Reflected surface
0.25mm
Unreflected surface
0.25mm

NEW


NJL5821R
-30℃ to 105℃
150LPI
Reflected surface
0.085mm
Unreflected surface
0.085mm

NEW


NJL5822R
180LPI
Reflected surface
0.070mm
Unreflected surface
0.070mm
* In the case of use striped reflector made by MELTEC Corporation.