"myNISD" provides electronic component users with a variety of information and services, including technical documents and exclusive tools. It is available free of charge with only account registration.
Benefit 1




Download SPICE models (OrCAD PSpice®) to streamline your circuit design

Benefit 2




Available for full version of Prime Designer, a DC/DC online simulation

Benefit 3




Web tool to support complicated circuit design calculations

Benefit 4




Download members-only contents

Benefit 5




Personalization of parametric search results and favorite pages

Benefit 6




Email alerts for new product information, webinars, etc.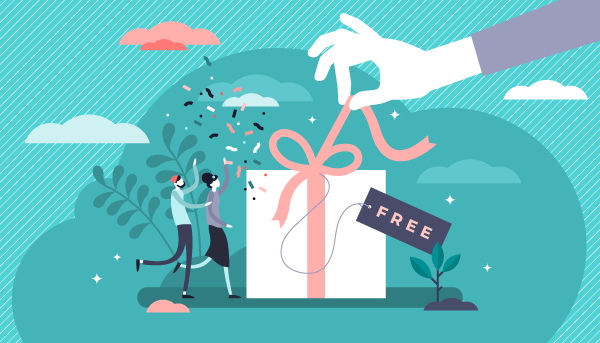 Provide SPICE Models for Effective Circuit Design

It covers OrCAD Capture®, the industry standard schematic entry tool, and OrCAD PSpice®, the world's most widely used circuit simulation.

Online Simulation of DC/DC Converters

Full-function simulation such as circuit design and analysis of electronic components, and the change of electrical characteristics by selecting external components can be performed on the web without installing any programs.

Essential Calculation Tools for Circuit Design on Web

This convenient tool makes it easy to perform complicated calculations such as generating frequency response graphs from low-pass filter values, calculating capacitor charge/discharge times and generating graphs, and calculating parameters for voltage dividers and parallel/series resistors.